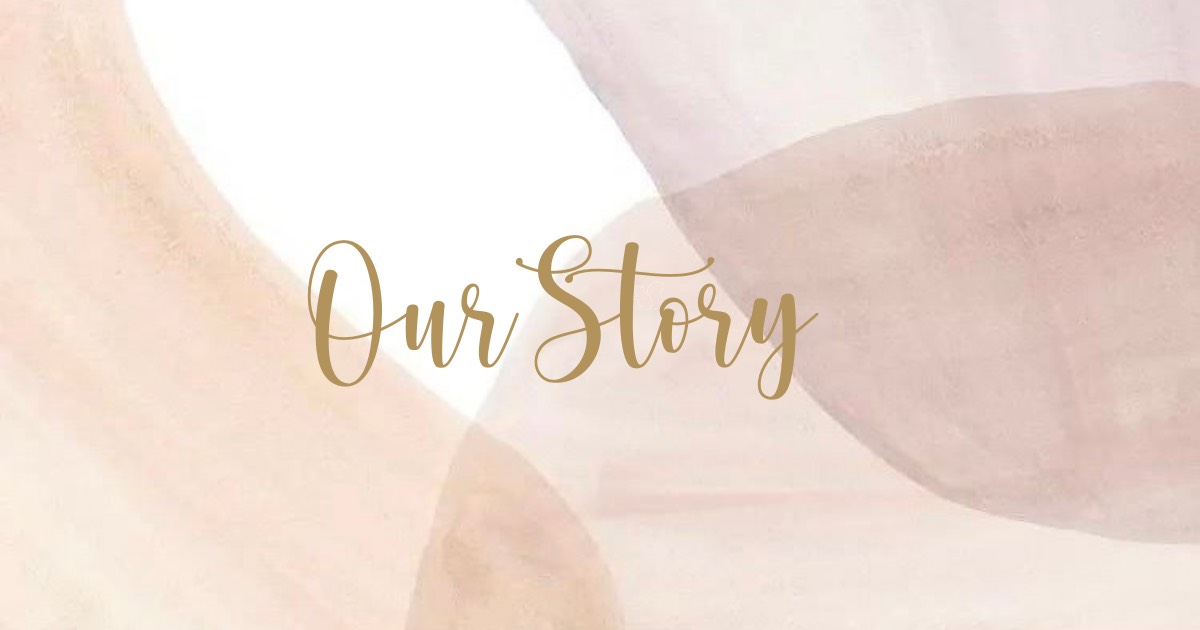 "There is no greater agony than bearing an untold story inside of you." – Maya Angelou
We started The Bebe Habitat as a business with simple origins but big plans.
We are Vanessa & Joanne, and we began our journey amidst the pandemic with a simple desire and concept in mind: to give parents access to a variety of affordable functional baby essentials and Montessori materials in the sensorial area.
Just having given birth to a little one, we soon realized the lack of good heirloom quality and environmentally friendly toys and wear for children. We believe that all children should build their reality of life through real experiences and be allowed to work with and feel real materials, real representations of animals that can be accomplished through many aspects of the Montessori philosophy.
The Montessori method's importance of open-ended play is beneficial for children in a variety of development areas, and different types of play are associated with different stages dedicated to meeting all of the development needs of the "whole child" while the minds are like absorbent sponges.
At the Bebe Habitat, our collections of finest, handcrafted, ethical toys are meant to last forever... (is a long time) and to be shared with our community of parents who can also benefit from the profound discoveries of the Montessori method and understanding how children think, play, and grow into well-adjusted, bright adults.
We seek only the best for you and curate the most adorable yet highly functional gifts for babies and toddlers for them to tap into their sponge-like minds and maximize their natural desire to learn.